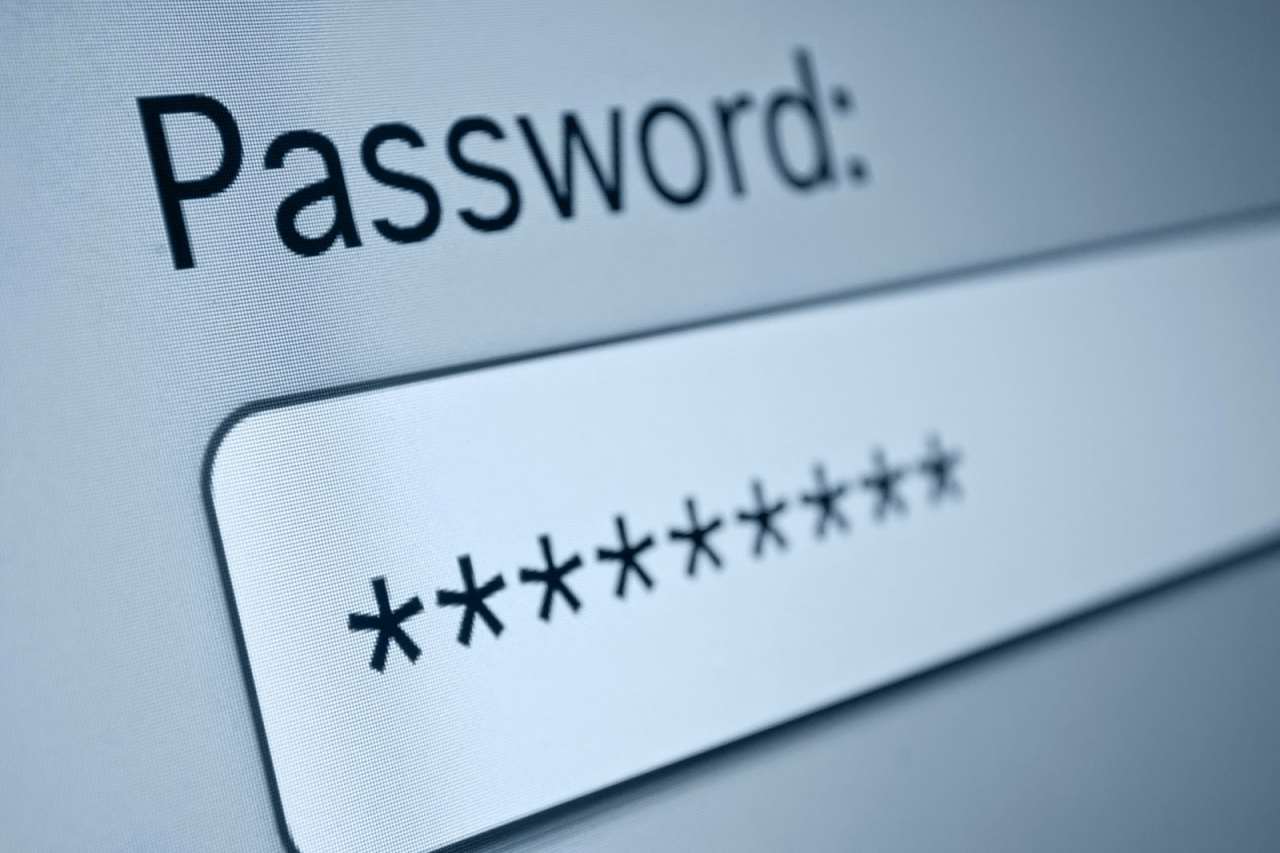 The most popular and insecure passwords of 2023: the list is out
NordPass experts analyzed 4.3 terabytes of passwords that were leaked to the public in 2023 and compiled a list of the 200 most popular and at the same time most insecure passwords.
The top ten remains virtually unchanged from year to year and consists of the simplest digital combinations that can be picked up in less than a second.
123456
admin
12345678
123456789
1234
12345
password
123
Aa123456
1234567890
And here is the Ukrainian rating:
admin
123456
123456789
12345678
1234567890
123123
111111
qwerty
1234567
1234qwer
The nordpass experts noted that users of streaming services are the most avid password haters. Compared to other popular websites, they choose the simplest combinations to protect their accounts.
Among the more difficult options in the top 200 are Eliska81 (40th place and 3 hours to hack), vodafone (113th place and 3 hours to hack), undefined (151st place and 16 hours).
Google urges users to abandon passwords
In May of this year, Google introduced a new authorization method into its services – "access keys" that are supposed to replace the usual passwords. In October, the company was the first to offer users to create an access key for authorization by default.
Access keys allow you to log in to your accounts using your fingerprint, face recognition, or the chosen method of unlocking the device screen, such as a PIN. Many leading websites and applications already support access keys.