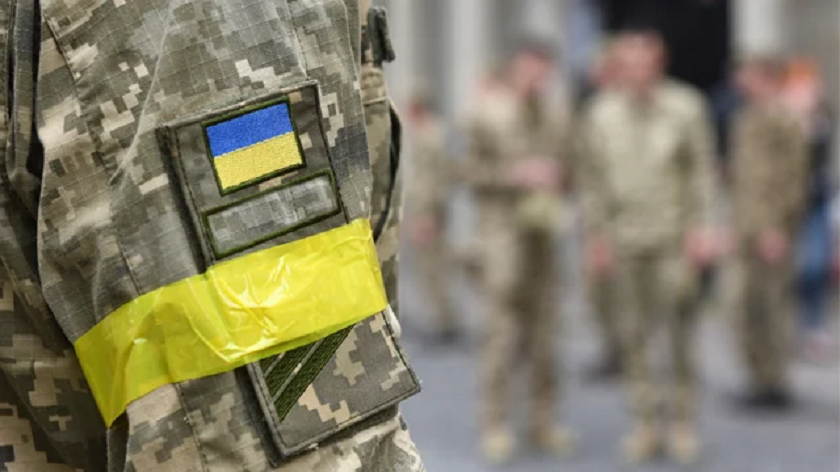 Will deprive some Ukrainians of the deferral from mobilization: Rada prepares draft law
The Verkhovna Rada is preparing a bill to deprive some Ukrainians, including those with second and third degrees, of the right to defer mobilization.
This was reported by Deputy Chairman of the Committee on National Security and Defense Mariana Bezuhla.
The document plans to grant the right to military service to persons with disabilities (at their request), despite the existence of grounds for deferral from conscription during mobilization.
At the same time, teachers of professional higher education institutions will be granted a deferral from military service.
MPs also plan to reduce the number of citizens entitled to deferred care for a person with a disability of groups I and II or a person in need of constant care to family members of the first degree of kinship.
"Today, persons engaged in permanent care of their spouse's parents are entitled to deferment, and the amendments provide that persons who care only for their parents will be entitled to deferment," Bezuhla explained.
According to her, the draft law aims to deprive people of the possibility of evading the draft during mobilization by registering fictitious care for people who need it.
"Persons liable for military service who have a spouse from among persons with disabilities of group III lose the right to deferment," Bezuhla said.
The MPs also plan to change the procedure for granting deferment from the draft to citizens who are pursuing pre-university and higher education.
"Today, according to Ukrainian legislation, citizens who are studying, regardless of their existing education and its level, are entitled to a deferral from mobilization. Thus, the number of people willing to study during martial law has increased by 2-3 times not only to improve their professional level, but also to avoid being called up for military service. The amendments are intended to eliminate the possibility of avoiding conscription by obtaining a second, third or higher education," the politician said.